Visit our retail store at
75 Oak Street in Dover NH
for great savings on all our in-stock pottery!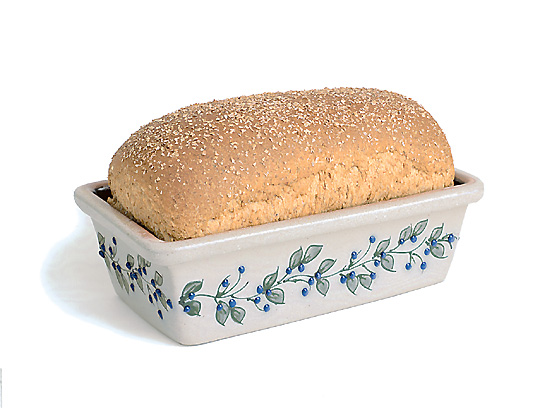 On Sale:
30% Off
All In-Stock
Pottery


You must call the store to place your order
1-800-621-2030, Ext. 2

Salmon Falls Pottery is open everyday 9 am to 5 pm

Now hiring potters.
Please email info@salmonfalls.com for more information.